ABOUT THE TEACHER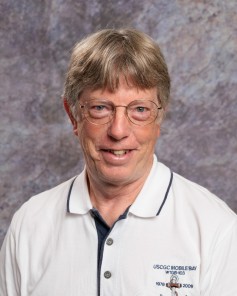 5th & 6th Grade Teacher
Alison "Ali" Lindemann graduated from Martin Luther College in 2020 with a Bachelor of Science in Elementary Education. From there, she spent three years as a tutor (dorm supervisor) on the campus of Luther Preparatory School in Watertown, WI, where she also attended high school. She now serves as the fifth and sixth grade teacher at St John. Having gone to a Lutheran elementary school herself, she sees what a blessing and what a need this Christian education is, and she prays she can be as much of a blessing to her students as her teachers were to her!
Ali enjoys traveling, playing golf and piano, cheering on the Packers, and spending time with her family, especially her adorable twin niece and nephew!
"I am excited and humbled to start this new ministry in Libertyville and to learn and grow alongside the children of God I get to teach!"